At Tong Garden, we are always looking to collaborate with other companies to create new business opportunities.
The partnership will not just benefit both our ventures but could also create more employment for people.
To date, we offer both-way partnerships to interested companies and businesses.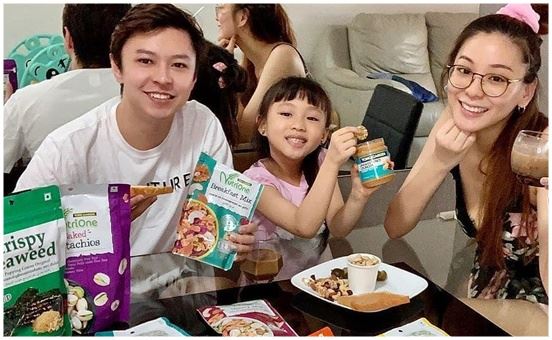 Tong Garden to Distribute your products in Southeast Asia
As we have been in the business for more than half a century, we have alreadymastered the local market that could help expand your company's reach. We will use our vast resources so that your products will be well-known in Singapore.

Distribute Tong Garden Products to Your Country
We take pride in our outstanding and world-class products. Thus, we also want other regions to have a taste of our snacks. We guarantee you that there is a market and a huge opportunity for our products in your country. We've done it in South East Asia, and we are looking forward that more people will get to enjoy our offerings.