Under Mr James Ong's leadership and unwavering belief in excellence, Tong Garden continues to grow and expand over the years, reaching greater milestones. Currently, Tong Garden has two plants located in Thailand and Malaysia with a combined land area of 30 acre, employing over 1,000 staff. Tong Garden also has distribution offices in Singapore, Mumbai, Jakarta and Shanghai. We will continue to strive to make every pack of nuts taste the best it can. And to create your favorite snack!
Message from the Chairman
Tong Garden began with our founder Mr. Ong Tong Guan's passion for greatness and his desire to provide nothing but the best for his customers. The same fire still burns in us today. Even after five decades, our founder's passion and vision continues to live on in each and every product that we put on the market.
At Tong Garden, we take quality seriously. We have spared no effort to search for the finest ingredients from all over the world. Our products contain nuts from California, Australia and many other countries, all carefully chosen to select only the best. Our ultimate goal is to deliver to our customers the highest quality end products that they have come to expect from us as a first-class industry leader.
We have also never ceased to innovate. Innovation and improvement is part of our DNA. We invest heavily in research and development facilities to produce a wide range of delicious and healthy products that caters to different groups of people. As a result, we have one of the most diversified product lines available in the market. To us, variety is the spice of life, and we will not hesitate to provide to customers the greatest range of products to choose from.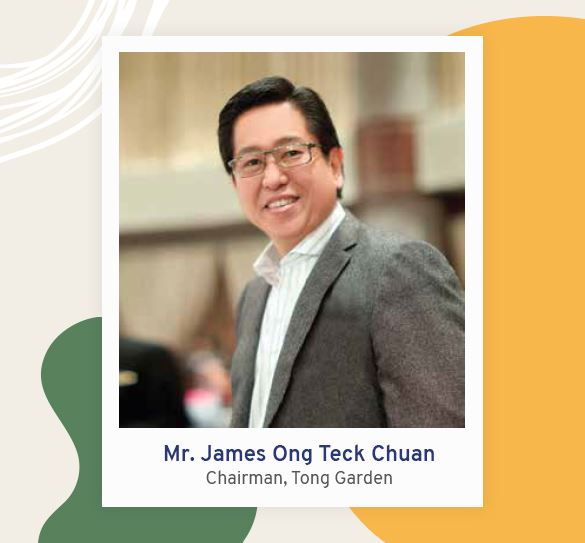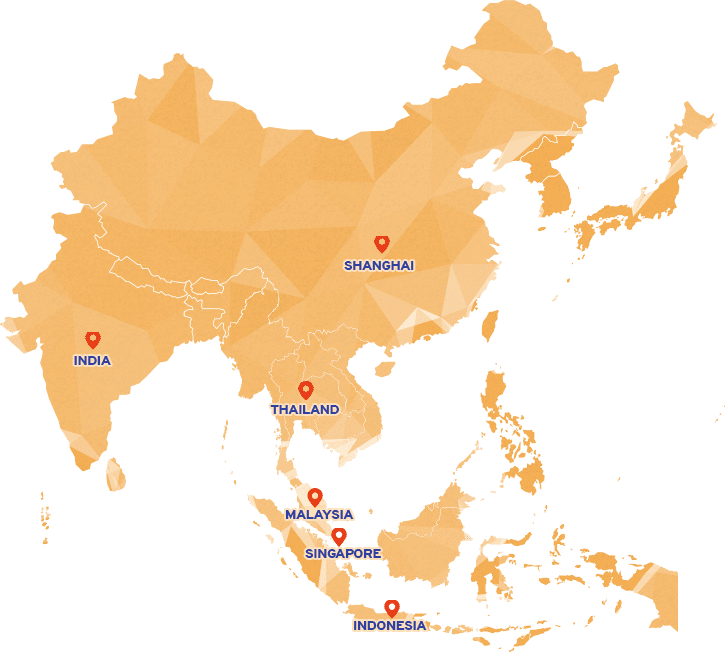 Looking back at what we have accomplished, we are proud to be one of the largest nut and snacks companies in Asia. Our humble beginnings in Singapore has been followed by our expansion to Malaysia, Hong Kong, and Thailand, where our biggest manufacturing base is located. We now have more than 1,000 staff members in our family, and our products are enjoyed by millions across 35 different countries. Our journey to remain at the forefront of the industry continues with our expansion into China, Indonesia and India, where we have set up distribution offices to bolster our current network. Yet, despite our growth, Tong Garden remains a family-owned and operated company, whose top priority has always been to continue in the tradition of excellence established by our founding father. Our passion and love for our products is what makes our company different. We accept no compromise on quality, and are committed to bringing only the best to our customers.
We are nuts about our product, and we hope you will be too.